The Growing Problem of Youth Unemployment in Ghana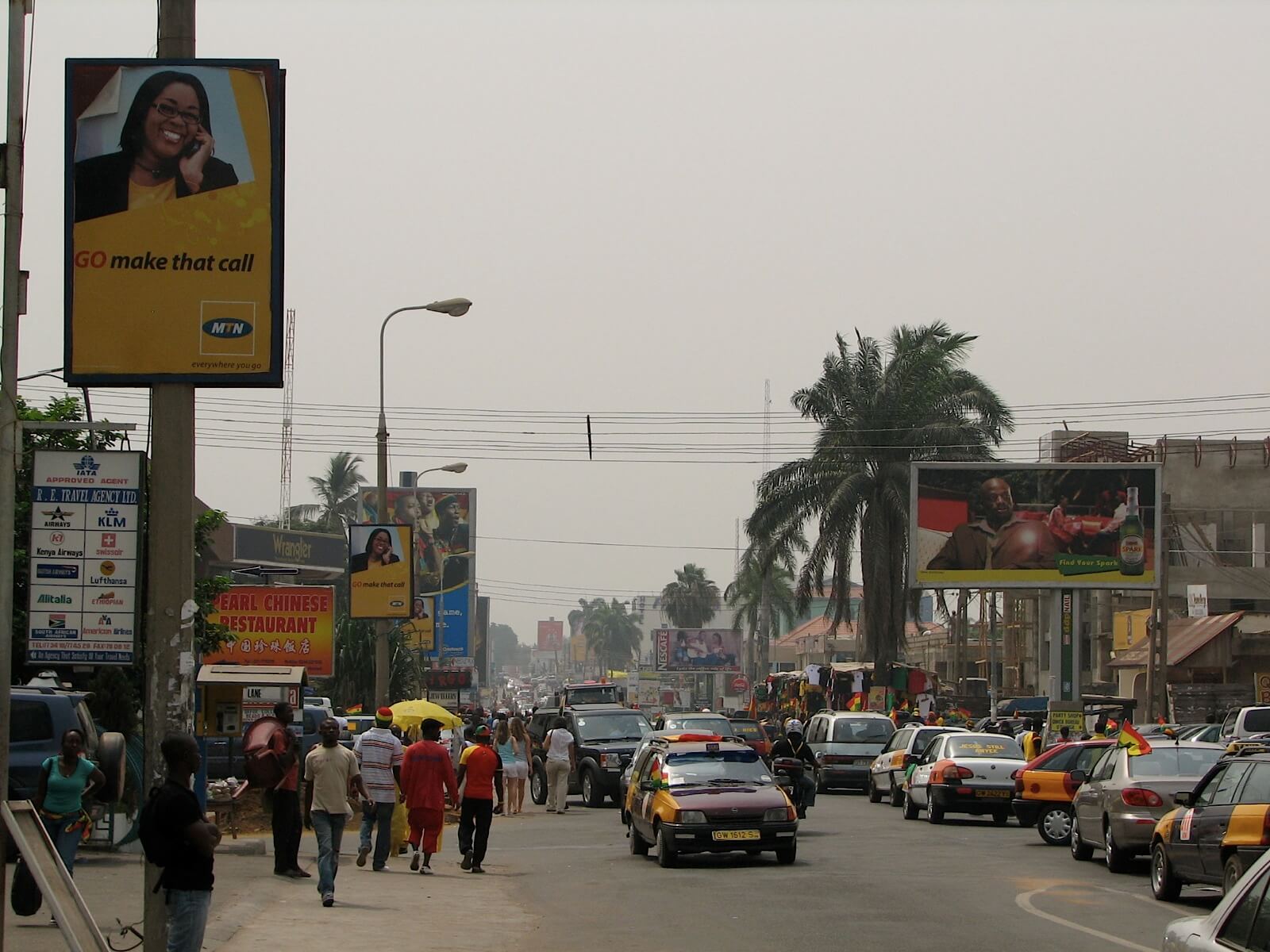 According to The ILO's World Employment and Social Outlook (2016), following a number of years of significant improvement, the global youth unemployment rate is on the rise. The challenge of youth unemployment is worsening in Africa.Levels of unemployment continue to rise in North Africa while in Southern Africa the number of people in working poverty is expected to rise.The youth are victims of political instability that is characterized by greediness and promotion of personal agendas by politicians. In Ghana, along with political instability growing youth unemployment has been attributed to factors including increase in youth population in the last 40 years and poor microeconomic performance.  This growing issue has led to the rise of youth organisations such as the Unemployed Graduates Association of Ghana (UGAG) who have protested youth unemployment through seizing of public toilets, lorry parks and toll booths.Plans and policies need to be put in place to ensure that youth have easier access into the job market. Ghana could benefit from the development of a national policy that will encompass every aspect of the lives of young Ghanaians. In order for governments to successfully address the issue of youth unemployment, comprehensive data on the characteristics of the youth population is needed. Infrastructure is also in desperate need of improvement. Improvements have the potential to create jobs.  Infrastructure can be improved through labor intensive youth programmes such as the National Youth Employment Programme (NYEP).Vocational training, attachment programmes and entrepreneurship could be incorporated into the educational curriculum to help the youth stand out in the job market. There is also a growing need to improve business environment through modernization, investing in infrastructure and involving the private sector to support vocational training and attachment programmes.Good governance with an increased level of transparency is also a precondition for attracting investments. The anti-corruption campaign of the government must move from mere rhetoric to action.
---
Featured image-- Accra Ghana |
lucianf
| flickr
The views and opinions expressed in this article are those of the author and do not necessarily reflect the views of The Best of Africa.
Do you find this topic interesting? Why not contribute to our blog?