Shattering Stereotypes about Africa : The Rise of Everyday Africa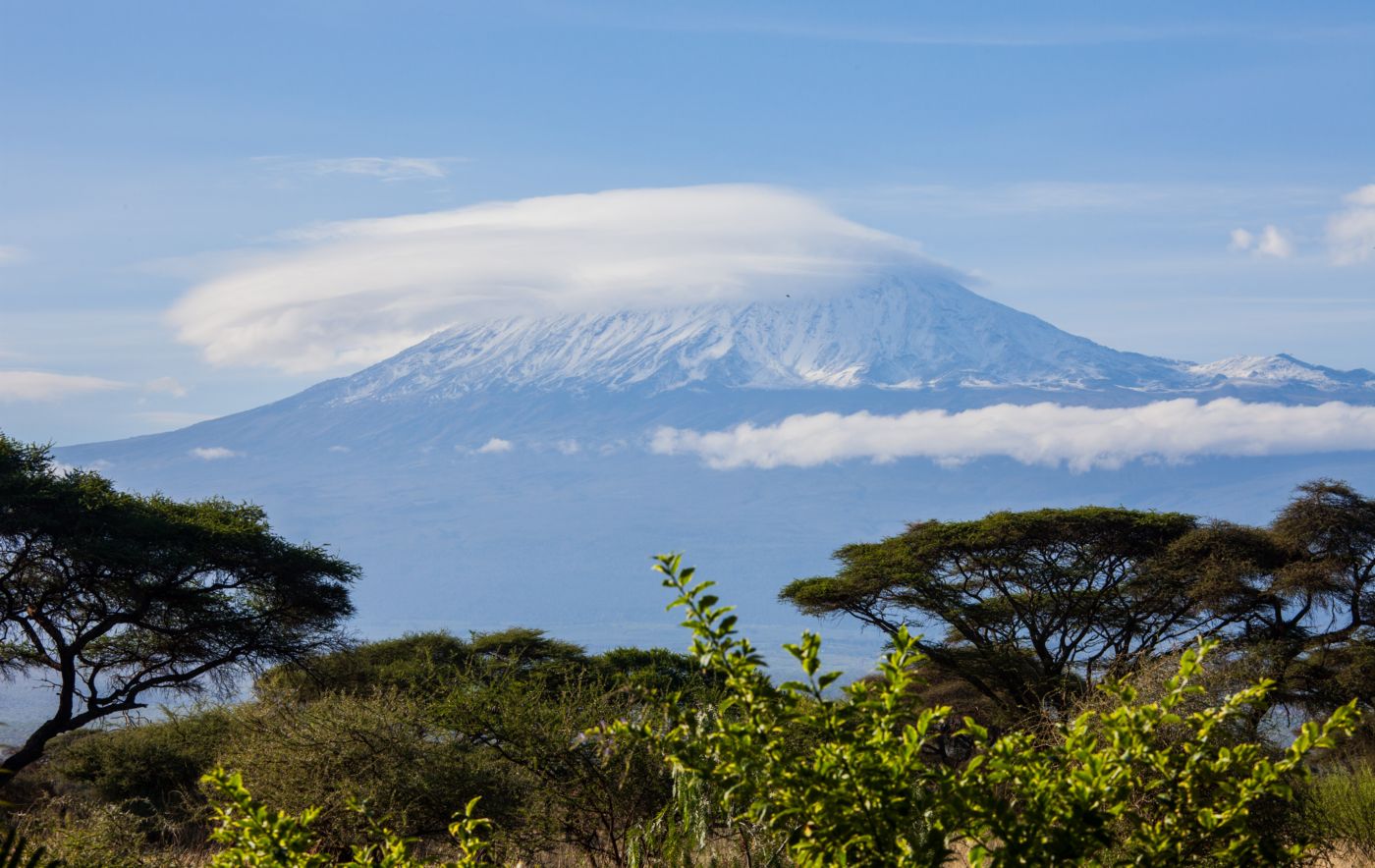 Founders of the Everyday Africa Instagram feed, Peter DiCampo and Austin Merrill have found growing success in publishing a series of photographs that have shattered stereotypes about Africa. In one such photograph, the Cathedral Church of Christ Marina stands tall in Lagos, its mostly grey structure highlighted in white paint. In the foreground, a yellow auto rickshaw buzzes past the black iron gates. Its beginnings in 2012 are modest compared to recent months, with Everyday Africa now having gained over 360,000 followers.The works displayed on the Everyday Africa feed have achieved critical acclaim. Nana Kofi Acquah, a major contributor and established photographer, has gained international recognition for his commitment in showcasing unique stories from Africa. In 2016, Acquah was awarded by the Tim Hetherington Trust and the World Press Photo Foundation Fellowship. He continues to showcase his work via social media platforms such as Facebook and Twitter.Everyday Africa is one of many platforms that has raised awareness of the positive aspects of Africa. International publications such as National Geographic have helped to promote tourism in Tanzania and Mozambique. In this case, photography and travel writing have made a steady impact on Africa's economic development. The rise of tourism, despite recent economic crises, indicates the continent's potential for growth. Between 2009 and 2010, the number of international tourists increased over seven percent, thus international hotel chains have begun to spend hundreds of millions of dollars in Africa to accommodate this demand. The continent has also seen the middle class growing at a rapid rate.Other initiatives have launched to promote Africa's growth. A renewed interest in tertiary education has been influenced by The World Bank, who have funded conferences in Burkina Faso. These conferences addressed the low enrolment rates in higher education within Sub-Saharan Africa. Other organisations have held conferences on the state of science and technology education in Africa. As a result, the Pan-African University was formed in 2008, with regional institutes established in Nigeria, Kenya, Cameroon, Algeria and South Africa.Despite evidence of economic growth, inequality and poverty are still major issues in many African countries. However, the promotion of African culture in print and online publications that shatters stereotypes has led to a boost in tourism, aiding improvements in infrastructure, creating jobs and empowering the African people. Arguably, the works of individual artists and international organisations have influenced current and future generations to partake in opportunities not previously offered. Although the process is gradual, there is potential for African nations to prosper in the years to come.
---
Featured image | Kilimanjaro |
flickr
The views and opinions expressed in this article are those of the author and do not necessarily reflect the views of The Best of Africa.
Do you find this topic interesting? Why not contribute to our blog?