Preventing and Controlling Breast cancer in Africa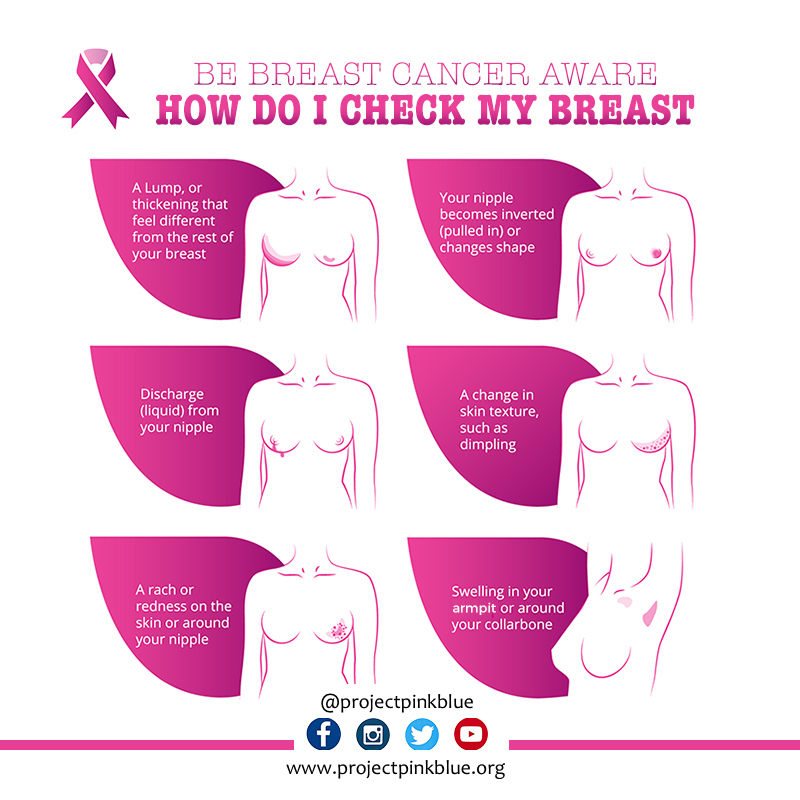 Breast Cancer is the most common cancer in women worldwide and is on the rise particularly in developing countries. Globally in 2011 more than 508 000 women died due to breast cancer. Although breast cancer is thought to be a disease that largely occurs in the developed world, almost 50% of breast cancer cases and 58% of deaths occur in developing countries.Some African countries have responded to the rise in breast cancer prevalence. In South Africa,  this growing challenge has led to the designation of October as the 'Breast Cancer Awareness Month'. During this month, public and private healthcare stakeholders raise awareness of the debilitating disease across the country. For African women who experience socio economic disadvantages and some of whom reside in remote areas, living with breast cancer is an even bigger challenge compared to those living in developed nations.Early detection of breast cancer can lead to effective treatment and positive prognosis. Research demonstrates that 90% patients survive for many years after early diagnosis. For early cancer detection, women should do regular self-breast examination and go for regular mammograms.For those that must undergo surgery in African countries, chances of paying for the treatment at private hospitals are next to nothing due to acute financial challenges.  Due to the expense of surgery, the state must create policies and provide finances to ensure that lives. However, since bulk of African economies operate on a shoe string budget it is wise for them to source more funding from the donor community. Alternatively, a government medical aid could be provided which would allow for women to pay a minimal fee towards their health.It is also crucial for governments to invest in health infrastructure. A disturbing fact is that many of the government hospitals are located in large cities where it is a struggle for women to access them and above all some of the hospitals are in a dilapidated state with limited equipment. The poor state of healthcare services means that cancer victims particularly those that are poor have a high likelihood of dying.The growing challenge of breast cancer in developing nations calls for health care organisations, governments and other relevant stakeholders to work cooperatively to fight this deadly disease through an increase in funding and educational campaigns.
---
Featured image | Breast Self Examination Guide by Project PINK BLUE |
wikimedia commons
The views and opinions expressed in this article are those of the author and do not necessarily reflect the views of The Best of Africa.
Do you find this topic interesting? Why not contribute to our blog?